FIRE RELIEF FOR COMMUNITY NON-PROFITS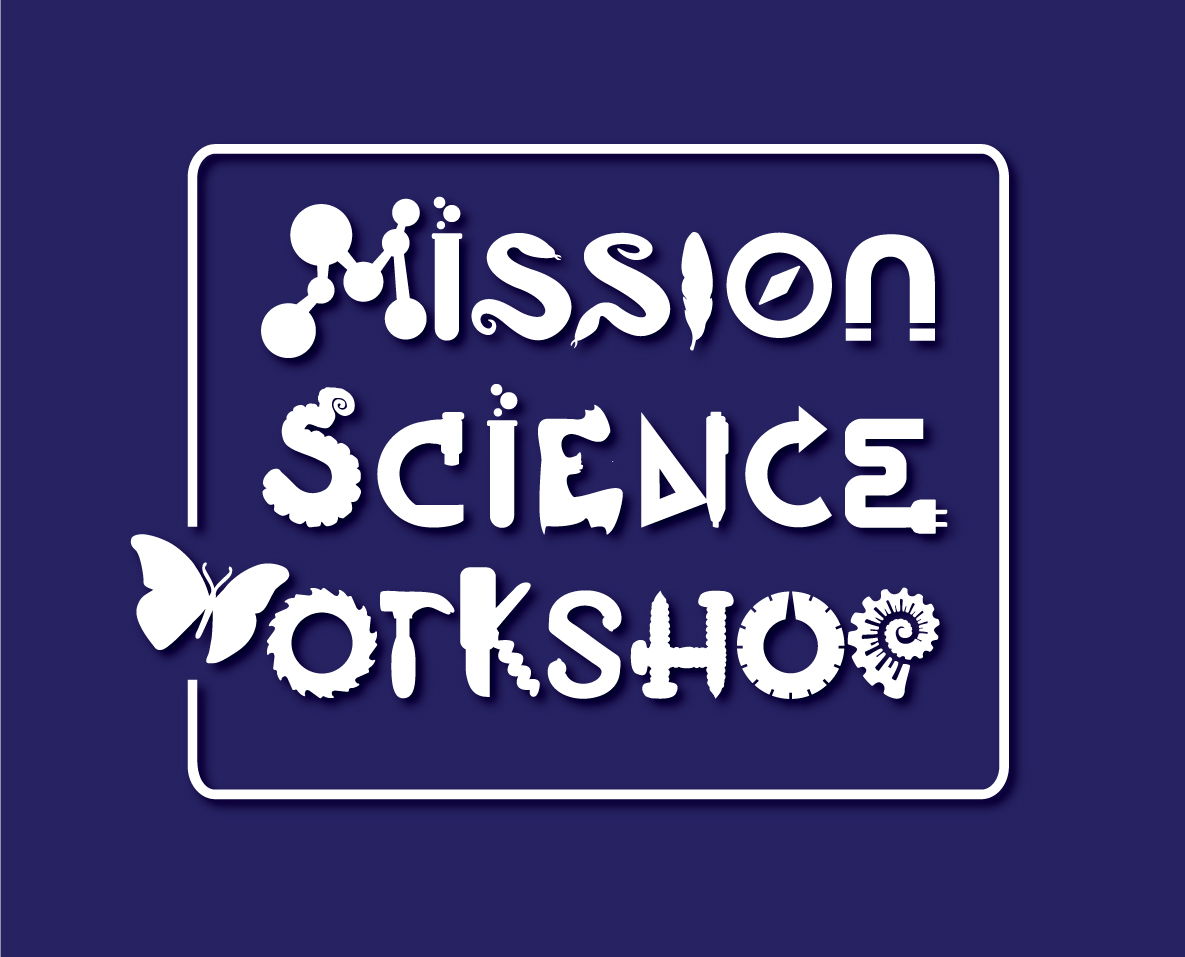 Dear SF Community and beyond,
On December 6th, 2016, a devastating fire displaced three crucial grassroots non-profit organizations in San Francisco's Excelsior neighborhood. One special building housed the Excelsior Science Workshop, the Excelsior Action Group and the Digital Action Hub. Respectively, we:
Serve hundreds neighborhood children every week in hands-on science exploration;
Work tirelessly to protect and promote our neighborhood's vitality; and
Provide access and opportunities for local youth to create, innovate, and build necessary skills in technology.
Until we have a new home, hundreds of neighborhood kids don't have these wonderful places to enjoy. Please help us rebuild as quickly as possible.
We are working to secure a temporary space while our building undergoes repair and restoration. Our goal is for our programs to be up and running again in a temporary space in January, 2017. We are raising funds for all three sister organizations to be used for immediate needs and the functioning of our programs during this period of transition.
We ask you to please make a donation of whatever size is possible to help us restart and continue to serve our community. We thank you in advance for your solidarity with us in this time of need, and appreciate the expressions of warmth and affection for our work which we have been receiving daily from the Excelsior District and San Francisco community.
This is a collaborative funding effort. Should you wish to donate to the individual nonprofit, you can find them at their own websites:
We will be providing updates about our progress as we recover from the fire at:
Sincerely,
Erica and Oriol, & the Excelsior Science Workshop Team,
Stephanie & Excelsior Action Group,
Paula & Digital Action Hub.
Donations are received by Mission Science Workshop fiscal sponsor Community Initiatives, a 501(c) 3 non-profit organization and used to support the three displaced organizations throughout their recovery. They are tax-deductible to the fullest extent of the law.